Providing Bankruptcy Guidance to
Clients Throughout the Washington D.C. Area
Whether you are in danger of losing your home to foreclosure or need assistance escaping crushing cycles of credit card debt, our team at The Belmont Firm is committed to providing you with the guidance you need to achieve a fresh start. We are extensively familiar with the intricacies and nuances of bankruptcy law and can protect your interests throughout each stage of the process.
Our boutique firm exclusively focuses on bankruptcy cases and can help you identify and implement powerful debt relief solutions. Filing for certain types of bankruptcy can stop damaging collection actions, including foreclosure and wage garnishments, through the automatic stay. Bankruptcy can also enable you to discharge unsecured debts, including medical debt, credit card debt, and unpaid utility bills.
We will carefully evaluate your unique circumstances and determine the most effective and efficient means of addressing and eliminating your debt. Our firm takes a team-based approach to every case we handle, and we will work closely with you to create a plan designed to facilitate the maximum possible relief. Our team at The Belmont Firm can assist you with:
Call (202) 875-8445 or contact us online to schedule a free initial consultation. Same-day appointments and payment plans are available.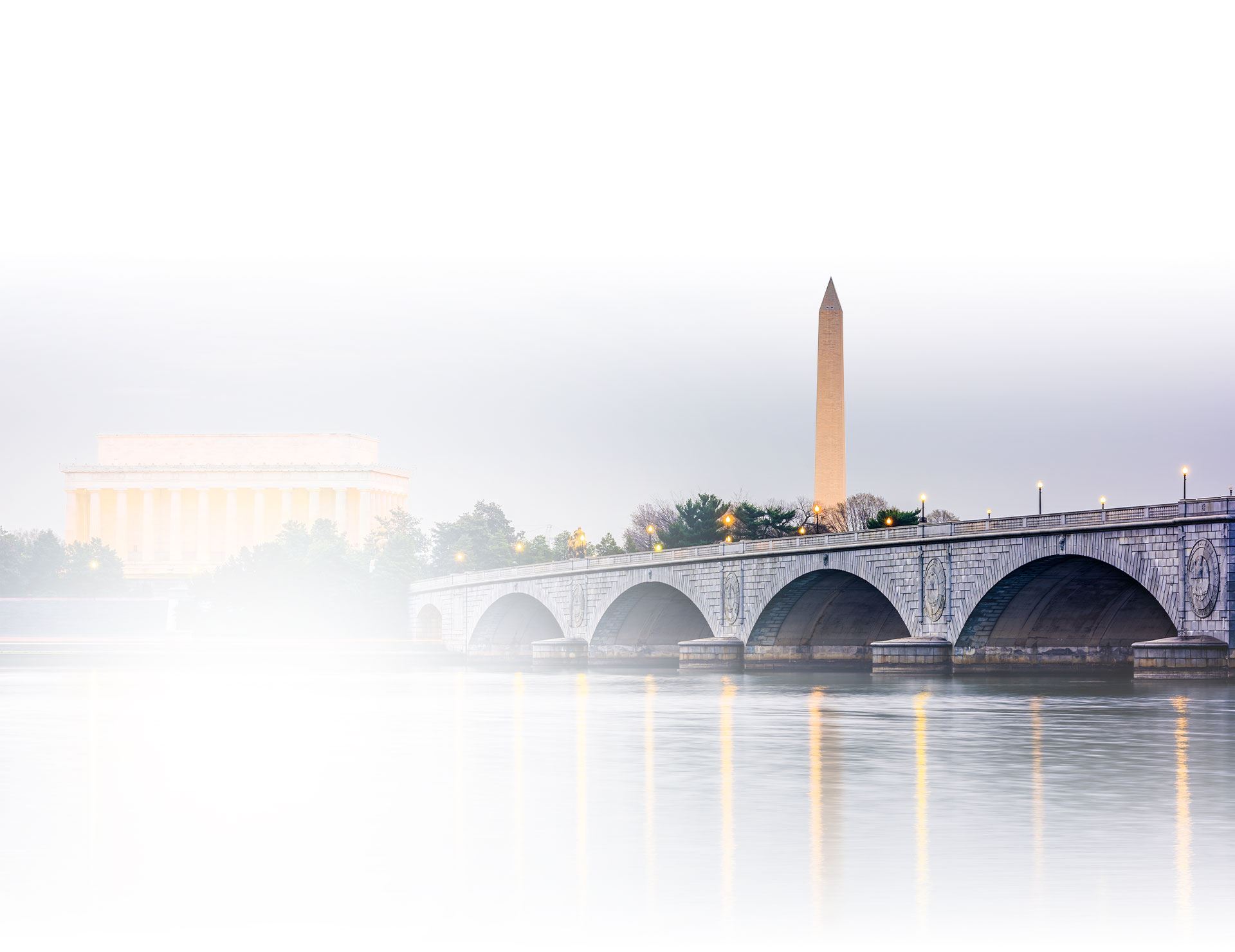 >
We're Ready to Help You!
Contact Us Today for Your Free Initial Consultation