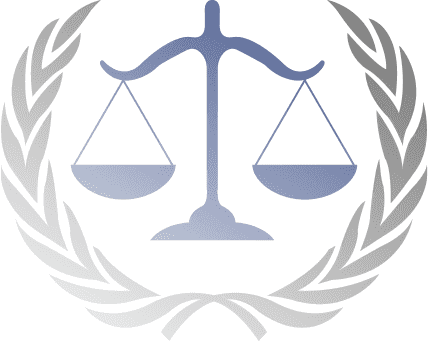 Washington D.C. Chapter 7 Bankruptcy Attorney
Debt Relief Guidance in the Beltway Region
You do not have to live with seemingly insurmountable debt. Chapter 7 bankruptcy can help you escape overwhelming credit card and medical debt and provide you with the relief you need to move forward.
Our Washington D.C. Chapter 7 bankruptcy lawyer is committed to helping you overcome debt and achieve a fresh financial start. At The Belmont Firm, we bring a team approach to each of our cases and will work closely with you to develop a legal strategy tailored to your unique situation. In addition to facilitating the discharge of qualifying debts, we can help you stop foreclosure, repossession, wage garnishments, and other damaging collection actions.
We serve clients in and around the Washington D.C area. Schedule a free initial consultation by
contacting us online or calling (202) 875-8445!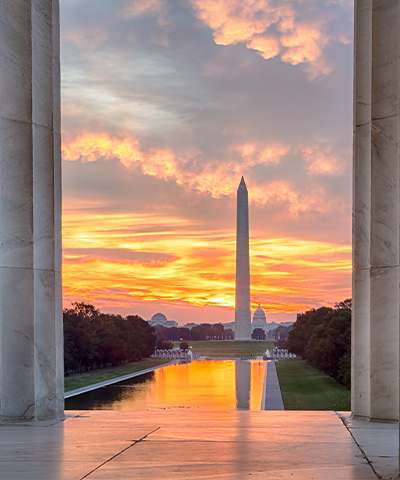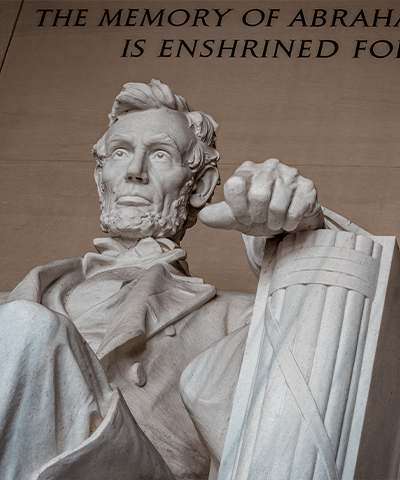 What is Chapter 7 Bankruptcy?
Chapter 7 bankruptcy is intended to provide relief to consumers with little to no means of repaying their debts by allowing a court appointed trustee to sell their nonexempt property to pay their debts. If you have little to no disposable income, you will likely qualify to file for Chapter 7 bankruptcy.
Qualifying for Chapter 7 Bankruptcy
To determine your eligibility, you will need to complete the Means Test. This involves comparing your current income to the average median income in the District of Columbia or your state.
If your current income level is less than the average median, you automatically qualify for Chapter 7. If your income exceeds the average median income, you may still be eligible, but you will need to calculate your monthly level of disposable income. Your disposable income can be determined by subtracting qualifying expenses from your income.
You may need to explore filing for Chapter 13 bankruptcy if you have considerable monthly disposable income. Our Washington D.C. Chapter 7 bankruptcy attorney can evaluate your situation and advise whether you qualify.
The Chapter 7 Bankruptcy Process
What Is an Automatic Stay?
When you file for Chapter 7 bankruptcy, you will benefit from the "automatic stay," a court order that halts all collection actions. The automatic stay stops foreclosure, repossessions, wage garnishments, collection lawsuits, and any other imminent or ongoing creditor actions, providing immediate relief to filers. This freeze will typically remain in effect until your bankruptcy case has concluded.
In a Chapter 7 bankruptcy, your nonexempt assets will be "liquidated" to partially repay your debts. While this may sound frightening, liquidation sounds scarier than it is. The process is not meant to deprive you of the things you need to live, and you can use exemptions to protect many types of property from liquidation. Washington D.C. Chapter 7 bankruptcy exemptions include:
100% of the equity in your home
100% of the value of many types of monetary benefits, retirement accounts, and insurance benefits, including child support, life insurance benefits, workers' compensation, and unemployment benefits
Up to $2,575 of equity in a motor vehicle
Up to $8,625 in the total value of clothing, furniture, appliances, and instruments (up to $425 in value per item
Up to $400 in the total value of books
Up to $300 in the total value of "tools of your trade"
Up to $850 of the value in any "wild card" assets of your choosing (up to $8,075 if you do not exercise the homestead exemption)
We can help you leverage Washington D.C.'s generous exemption schedule and minimize the impact of liquidation. Many Chapter 7 bankruptcy filers lose little to nothing.
Once the liquidation process has been completed, the bankruptcy court will generally permit a discharge of unsecured debts. This means that any outstanding credit card debt, medical debt, personal loans, or unpaid utility bills will be effectively forgiven. Certain other types of debt are not so easily discharged, but we can also help explore your options for eliminating student loan debt.
Our team at The Belmont Firm is ready to help you make the most of your bankruptcy. Our Washington D.C. Chapter 7 bankruptcy lawyer can serve as your guide and advocate throughout each step of the filing process.
Payment plans and same-day appointments are available. Contact us online or call (202) 875-8445 to explore your bankruptcy options today!
Why Choose US?
Trusted Guidance That Exceeds Expectations
Payment Plans Available

Free Consultations

Serving Washington DC Areas

Client Centered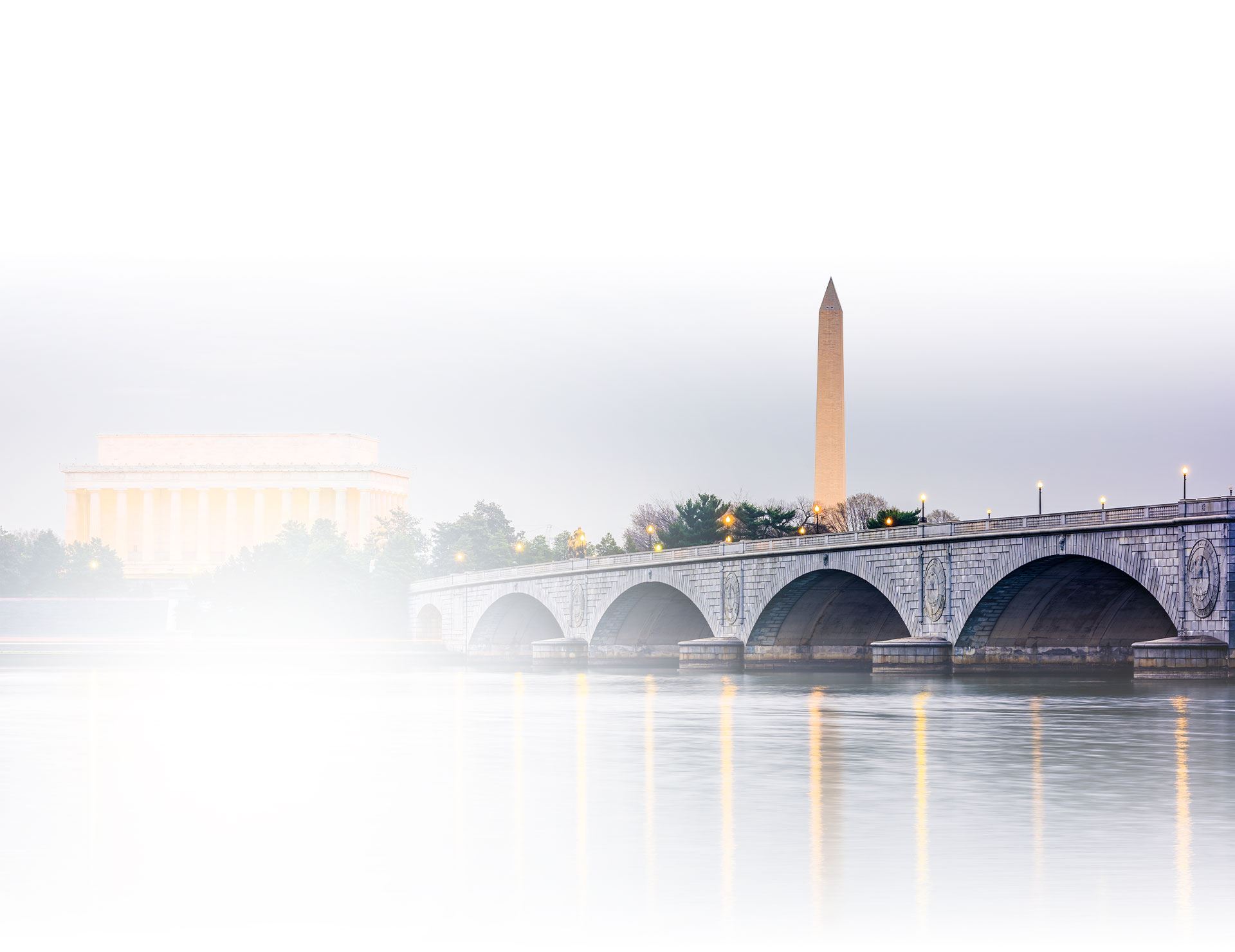 We're Ready to Help You!
Contact Us Today for Your Free Initial Consultation