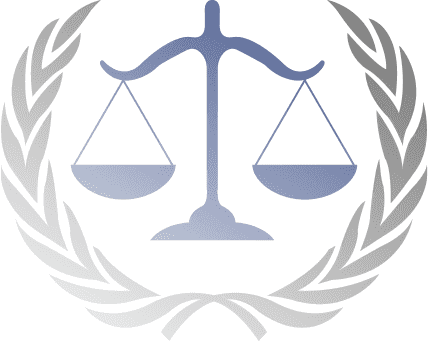 WASHINGTON D.C. CHAPTER 13 BANKRUPTCY ATTORNEY
Capable Legal Guidance in the Beltway Region
If you are facing foreclosure, repossession, or angry calls from creditors, it may be time to consider bankruptcy. Chapter 13 bankruptcy can reorganize your debt and help you regain control of your financial future.
Our Washington D.C. Chapter 13 bankruptcy lawyer is ready to help you eliminate mounting debt and secure a fresh start. Our team at The Belmont Firm will thoroughly evaluate your circumstances and work closely with you to develop a reorganization plan tailored to your unique needs. Filing for Chapter 13 bankruptcy can help save your home, and we will do everything possible to make the most of your filing and deliver the relief that you need.
How to File Chapter 13 Bankruptcy
Filing for Chapter 13 bankruptcy in Washington D.C. can be a complex process, but with the right guidance, it can be done effectively. The first step is to gather all the necessary documents, including a list of your creditors, your income and expenses, and your current debts. Next, you'll need to complete the required bankruptcy forms and file them with the bankruptcy court. Once your case is filed, an automatic stay goes into effect, which means that your creditors must stop all collection efforts against you.
You'll also need to work with a bankruptcy trustee to develop a repayment plan, which will outline how you'll pay back your debts over the course of three to five years. During this time, you'll make monthly payments to the trustee, who will then distribute the funds to your creditors. It's important to have an experienced Chapter 13 bankruptcy lawyer in Washington D.C. to guide you through the process and help you achieve the best possible outcome for your case.
Schedule a free initial consultation with our Washington D.C. Chapter 13 bankruptcy lawyers by calling (202) 875-8445 or contacting us online. Payment plans are available.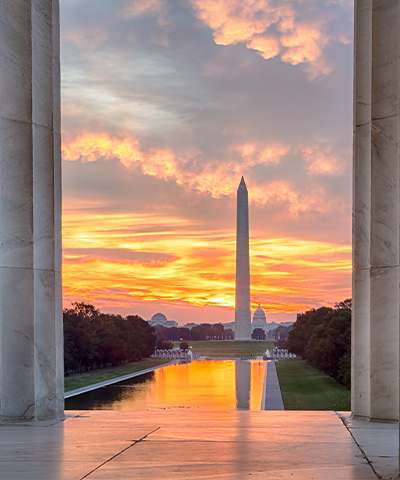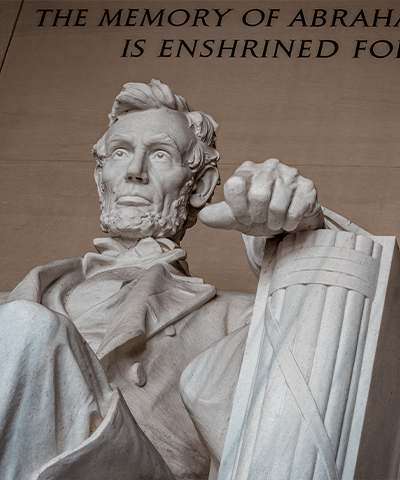 Qualifying for Chapter 13 Bankruptcy
Chapter 13 bankruptcy is intended to provide relief to consumers with reliable income. To determine what type of bankruptcy you should file for, you will need to complete the Means Test.
What is the Means Test?
The means test is a test which determines who is eligible to file for bankruptcy and which type of bankruptcy they file. This test uses a formula which takes into account an individual's income, expenses and family size to determine how well they can repay their debts.
First, compare your current income level with the average median income in your state or the District of Columbia. If your income is less than the average median income for your household size, you likely qualify for Chapter 7 bankruptcy and may wish to consider that option over Chapter 13.
If your income exceeds the average median income, you will need to calculate your monthly disposable income. This is accomplished by subtracting qualifying expenses from your current monthly income. If you have sufficient disposable income, you are likely a good candidate for Chapter 13 bankruptcy. We can help you determine your current level of disposable income and advise whether filing for Chapter 13 bankruptcy makes sense for you.
Chapter 13 vs Chapter 7
The difference between Chapter 7 bankruptcy and Chapter 13 is that Chapter 13 lets you catch up on secured debts like a vehicle or a home. Chapter 7 lets you discharge unsecured debt like loans, credit card debt and medical bills.
Schedule a free initial consultation with our Washington D.C. Chapter 13 bankruptcy lawyers by calling (202) 875-8445 or contacting us online. Payment plans are available.
THE CHAPTER 13 BANKRUPTCY PROCESS
When you submit your Chapter 13 bankruptcy filing, the court will issue an "automatic stay." This order halts all imminent or ongoing collection actions, including foreclosure, repossessions, wage garnishments, and creditor lawsuits.
In other words, the act of filing for bankruptcy can put an immediate stop to a forthcoming foreclosure and can be leveraged to save your home. The automatic stay will generally remain in place until your bankruptcy case has concluded, potentially providing you with multiple years of protection and relief.
Chapter 13 bankruptcy involves submitting and confirming a repayment plan. This plan will reorganize and consolidate all outstanding obligations into a single monthly payment. The amount of this payment is tied to your disposable income – your current ability to pay – and not the size of your debt.
Certain types of debt, including tax debt, have "priority" and must be addressed before other debts. This can be extremely advantageous, as you can strategically shape your plan to primarily resolve priority debts that you cannot otherwise discharge. Our Chapter 13 bankruptcy attorney can help you create a plan that works to maximize relief while meeting all court requirements.
Once your repayment plan has been approved by the court, you will need to continue to make your monthly payment over a period of three to five years. Again, the automatic stay will typically remain in effect during this time.
So long as you continue to make your monthly payments and honor the terms of the plan, you can potentially receive up to five years of protection from negative collection actions.
Completing your repayment plan will generally allow you to discharge remaining unsecured debts. This means you will be able to eliminate credit card debt, medical bills, personal loans, and unpaid utility bills. If you can demonstrate undue hardship, you may also be able to discharge any remaining student loan debt.
Though you cannot eliminate all types of debt, your plan can be structured to focus on priority debts you cannot discharge. The elimination of unsecured debts can also provide increased financial flexibility and resources to catch up on other obligations.
No matter your circumstances, our Washington D.C. Chapter 13 bankruptcy lawyer is committed to helping you get on top of your debt. Our team at The Belmont Firm can guide you through each stage of the Chapter 13 filing process and leverage our local and institutional knowledge to secure the maximum possible relief.
If you are worried about growing debt or are in danger of losing your home to foreclosure, do not hesitate to contact us online or call (202) 875-8445. We offer same-day appointments and can assist with emergency bankruptcy filings.
Why Choose US?
Trusted Guidance That Exceeds Expectations
Payment Plans Available

Free Consultations

Serving Washington DC Areas

Client Centered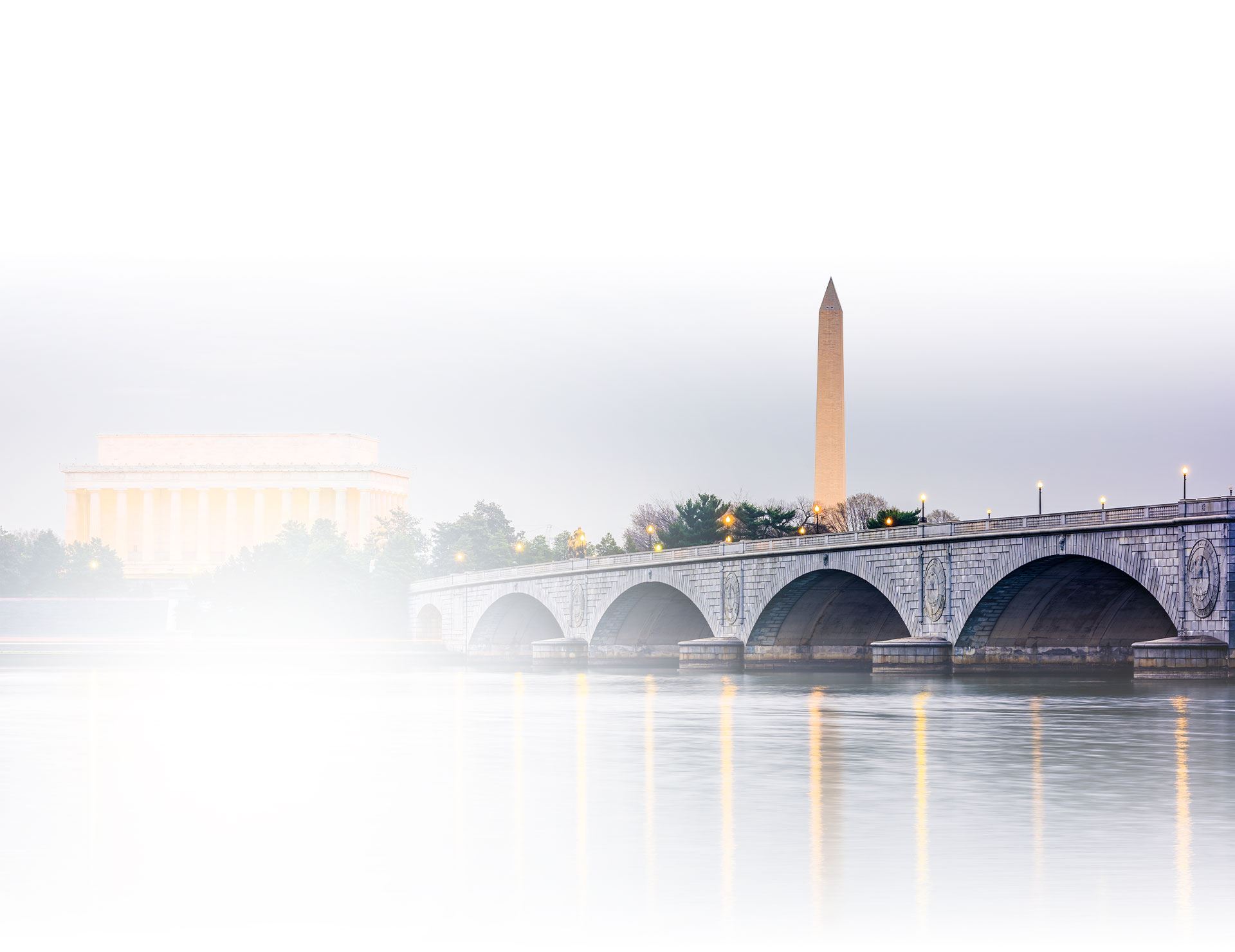 We're Ready to Help You!
Contact Us Today for Your Free Initial Consultation