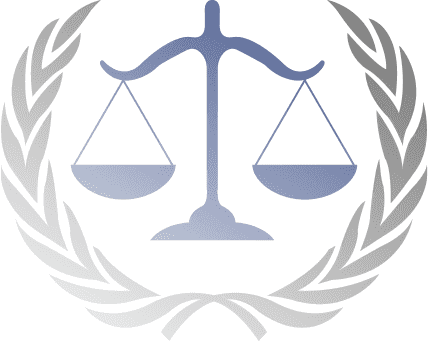 Experienced D.C. Bankruptcy Attorney
Helping Washingtonians Achieve a Fresh Start

Bankruptcy is complex. That's why we're here. When results matter, protecting you is what we do best.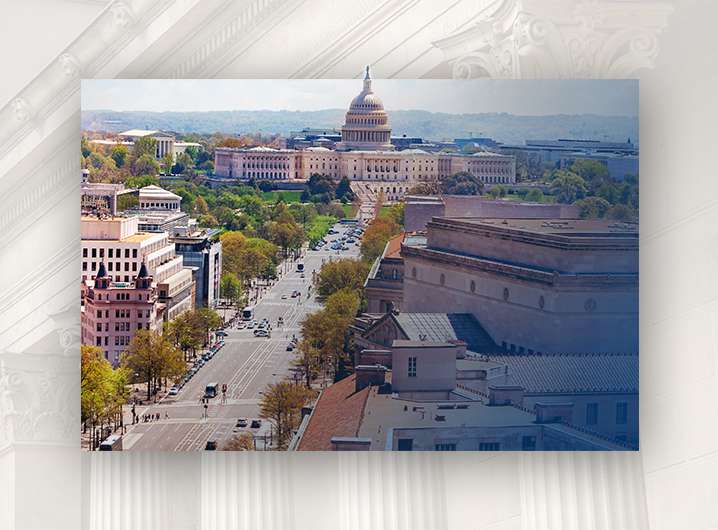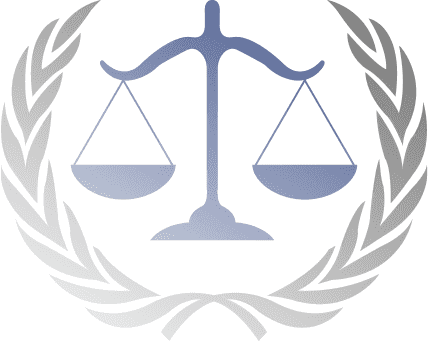 Washington D.C. Bankruptcy Attorney
Comprehensive Debt Relief Solutions in the Beltway Region
No one should have to live with overwhelming debt. No matter the extent of your financial difficulties, relief options are available. Bankruptcy can help you manage, reduce, and eliminate seemingly insurmountable levels of debt. Filing can also help you avoid the worst consequences of collection actions, including foreclosure, repossession, and wage garnishments.
At The Belmont Firm, we are committed to helping Washingtonians secure fresh starts. Our Washington D.C. bankruptcy lawyer is ready to help you save your home, escape crushing credit card debt, and regain financial freedom.
Our team understands that filing for bankruptcy can seem intimidating or overwhelming. We have a complete understanding of the nuances of the bankruptcy process and can leverage our local and institutional knowledge to secure the debt relief you need.
---
Call The Belmont Firm at (202) 875-8445 or contact us online to schedule a free consultation with our Washington D.C. bankruptcy lawyers today! Payment plans and same-day appointments are available.
--- Types of Cases We Handle
Trusted Guidance That Exceeds Expectations
Meet Our Experienced D.C. Bankruptcy Team
Maurice "Mac" VerStandig is the managing partner of The Belmont Firm and focuses his practice on counseling individuals and companies in all manner of bankruptcy cases. He is known as a detail-oriented, aggressive, and unconventional litigator who utilizes the unique tools and remedies furnished by the D.C. bankruptcy process to secure a fresh start for his clients in need of relief from various debt obligations.
We are a client-driven firm that brings a team approach to each of our cases. We know that everyone who comes to us for help has unique needs, and we work closely and diligently with each of our clients to form a plan tailored to their individual situation. Our Washington D.C. bankruptcy lawyer is compassionate to the challenges our clients face and is prepared to explore every available debt relief solution.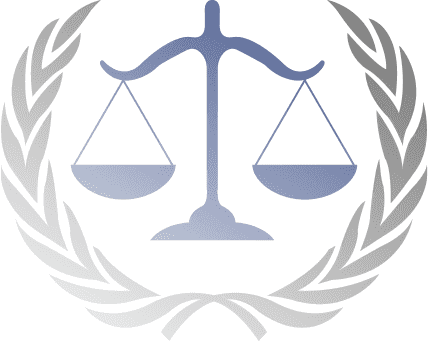 How Bankruptcy Provides Debt Relief
Several types of bankruptcy are available, and each has its own set of procedures and requirements. We can help determine which type of bankruptcy you are eligible for and what strategy is likely to yield the best results.
The bankruptcy process provides numerous forms of powerful debt relief. When you file for Chapter 7 bankruptcy or Chapter 13 bankruptcy, you will benefit from the automatic stay, a court order that stops all collection actions. This means that imminent or ongoing foreclosures, repossessions, and wage garnishments must cease. Upon completing any type of bankruptcy, you will be typically be permitted to "discharge" – or eliminate – unsecured debts, including credit card debt, medical debt, unpaid utility bills, and personal loans.
---
Call our DC bankruptcy lawyers at (202) 875-8445 or contact us online to schedule a free case evaluation today!
---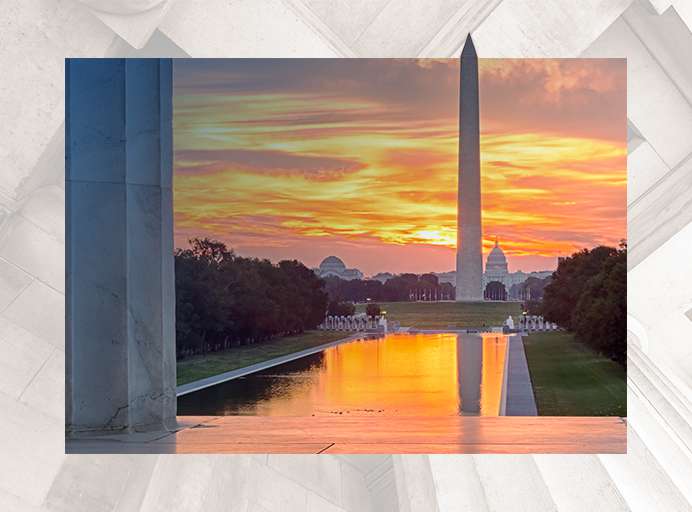 Our Washington D.C. bankruptcy lawyer can assist you with:
---
Explore your bankruptcy and debt relief options with us today. Call our Washington D.C. bankruptcy attorneys at (202) 875-8445 or contact us online to get started with a free consultation today.
---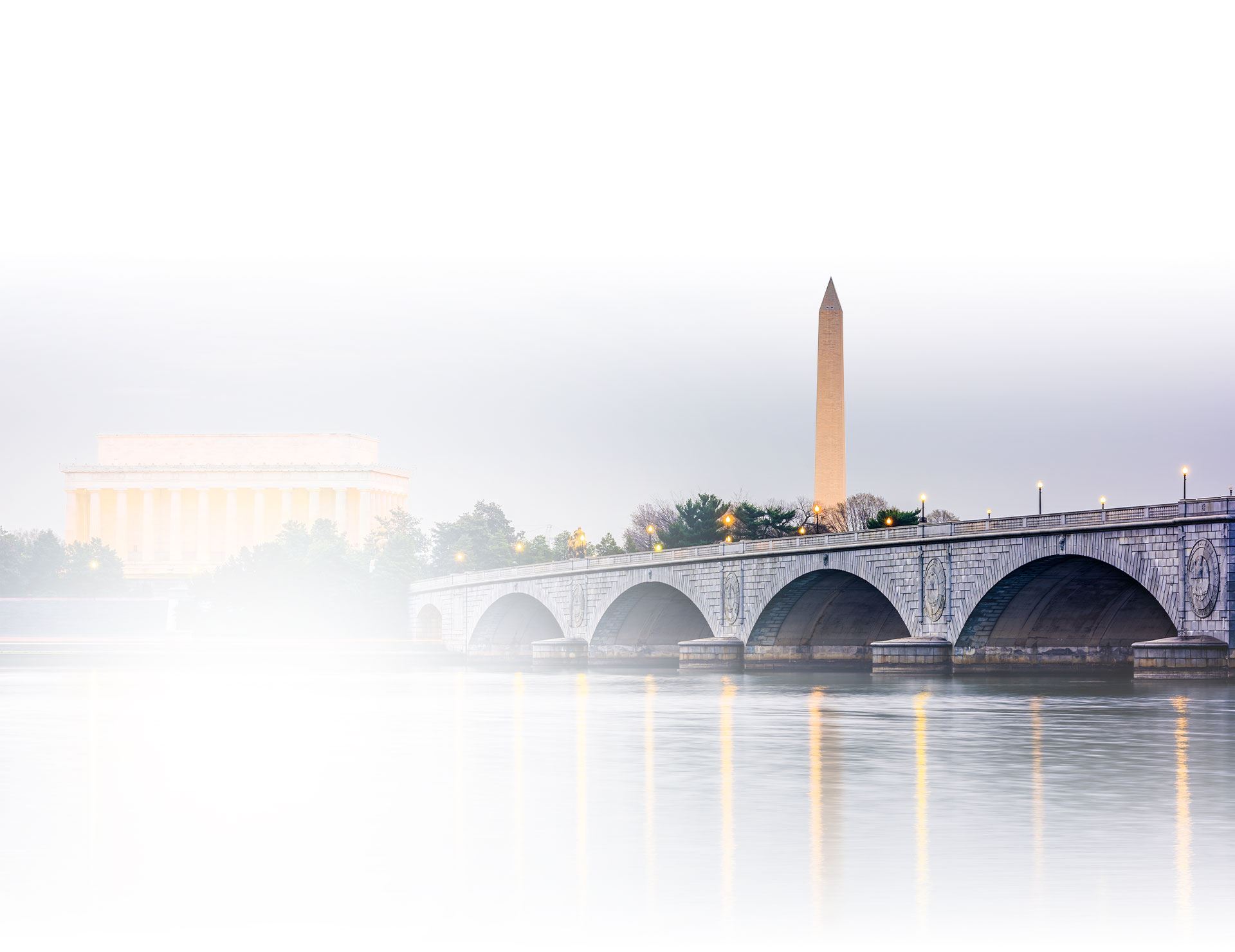 Why Choose US?
Trusted Guidance That Exceeds Expectations
Payment Plans Available

Free Consultations

Serving Washington DC Areas

Client Centered