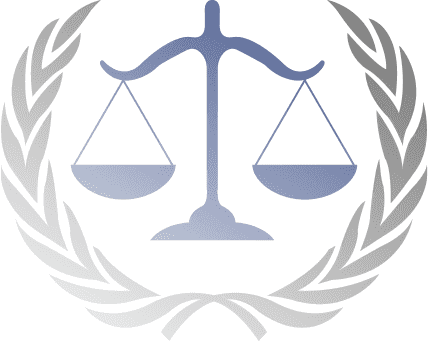 WASHINGTON D.C. CHAPTER 11 BANKRUPTCY ATTORNEY
Skillful Debt Relief Counsel in the Beltway Region
Many people believe that Chapter 11 bankruptcy is reserved exclusively for businesses experiencing financial difficulties. The truth is that individual consumers can file for Chapter 11 bankruptcy under certain circumstances.
At The Belmont Firm, we strive to help Washingtonians explore all available debt relief solutions, including Chapter 11 bankruptcy. Our Washington D.C. Chapter 11 bankruptcy lawyer can determine if this approach is right for you and guide you through each step of the process. We understand the intricacies of bankruptcy law and can leverage our knowledge to benefit your case.
Explore your Chapter 11 bankruptcy options in a free initial consultation at The Belmont Firm. Call (202) 875-8445 or contact us online to get started.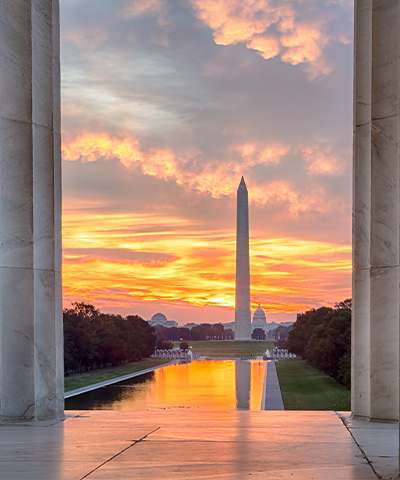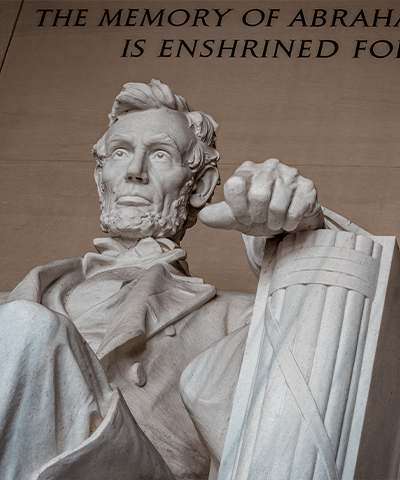 The Chapter 11 Bankruptcy Process for Businesses
Businesses that file for Chapter 11 bankruptcy will need to prepare a reorganization plan that aims to address priority tax debt, secured debt, unsecured debt, and leases. Your creditors and the bankruptcy judge and will have to approve of the business's plan and may submit counterproposals.
Chapter 11 bankruptcy typically allows businesses to protect their assets and continue their usual operations. Expedited (and generally more cost-effective) proceedings are also available to smaller businesses. We regularly help companies explore their Chapter 11 options and guide them through each stage of what can be a complex and sometimes contentious process.
When Should an Individual File for Chapter 11 Bankruptcy in Washington D.C.?
Business organizations – including limited liability companies (LLCs), partnerships, and corporations – generally use Chapter 11 bankruptcy as a means of reorganizing debts, obligations, and assets. However, there are certain situations where individuals can also benefit from Chapter 11 bankruptcy.
Chapter 11 and Mortgages
Individual real estate investors can also utilize Chapter 11 bankruptcy to rewrite mortgages. You can reduce the principal balance owed on a mortgage to the current value of the property. For example, if the property is currently worth $200,000 but you owe $250,000, Chapter 11 bankruptcy allows you to reduce the principal balance to $200,000. Chapter 11 bankruptcy can also help you reduce interest rates extend loan terms by up to 360 months (or 30 years). This will reduce your monthly mortgage payment amount.
It can be challenging to determine what type of bankruptcy is right for your situation. Our Washington D.C. Chapter 11 bankruptcy attorney can review your circumstances and needs and advise which type of bankruptcy you are eligible for and which approach is likely to provide the maximum amount of relief.
What is the Unsecured Debt Limit for Chapter 11?
Individuals may want to consider Chapter 11 bankruptcy if their unsecured debts exceed the Chapter 13 debt ceiling. The current unsecured debt limit for Chapter 13 bankruptcies is set at $360,475. If you have unsecured debts greater than $360,475, Chapter 11 bankruptcy – which has no limit – may be your only option.
Unsecured debts include:
Credit card debt
Medical debt
Personal loans
Unpaid utility bills.
When to File Chapter 7 Instead of Chapter 11
It is generally more advantageous for individuals to file for Chapter 7 bankruptcy if they have little to no current income. The Chapter 7 process is generally more expedient and less expensive than the Chapter 11 procedure. If you qualify under the income-based Means Test, Chapter 7 bankruptcy may be the most advantageous path forward.
Chapter 13 vs Chapter 11
If you do have reliable income, Chapter 13 bankruptcy may still be a preferable choice. Chapter 13 bankruptcy functions similarly to Chapter 11 bankruptcy, but filers of Chapter 13 benefit from the automatic stay. This court order stops all collection actions, including foreclosure, repossession, and wage garnishments. Chapter 11 bankruptcy filers do not receive this relief.
For more information or to get started on your Chapter 11 case, contact Belmont Law Firm today.
THE CHAPTER 11 BANKRUPTCY PROCESS FOR INDIVIDUALS
Individual Chapter 11 bankruptcies work similarly to Chapter 13 bankruptcies. One key difference is that Chapter 11 bankruptcies will not benefit from the automatic stay.
How Does Chapter 11 Work?
Chapter 11 bankruptcy filers will need to develop, submit, and confirm a repayment that reorganizes all debts and obligations. This plan will consolidate your debts and obligations into a single monthly payment. The amount of this payment is tied to your current ability to pay, not the size of your debt.
In a Chapter 13 bankruptcy, this plan must generally be submitted within fourteen days of filing. There is no set time limit for a Chapter 11 bankruptcy. Creditors do have the ability to submit a repayment plan to the bankruptcy court on the filer's behalf, but this is not especially common due to the expenses involved.
Chapter 13 bankruptcy reorganization plans can last up to sixty months, or five years. Chapter 11 bankruptcy plans have no set limit and can last for decades, if necessary.
This can potentially provide filers with more flexibility. However, spousal support obligations must be paid in full shortly after the confirmation of the plan. Tax debt must also be paid in full within five years.
Once you have completed your repayment plan, the bankruptcy court will generally permit you to discharge any remaining unsecured debts. This includes credit card debt, medical debt, personal loans, and unpaid utility bills.
Call
(202) 875-8445

Today

Our team at The Belmont Firm is extensively familiar with the intricacies of the Chapter 11 reorganization process. Our Washington D.C. Chapter 11 bankruptcy lawyer can help you create a plan that addresses your debts while providing you with the relief you need to move forward.

Get the guidance you need when considering Chapter 11 bankruptcy by calling (202) 875-8445 or contacting us online. Same-day appointments and payment plans are available.
Why Choose US?
Trusted Guidance That Exceeds Expectations
Payment Plans Available

Free Consultations

Serving Washington DC Areas

Client Centered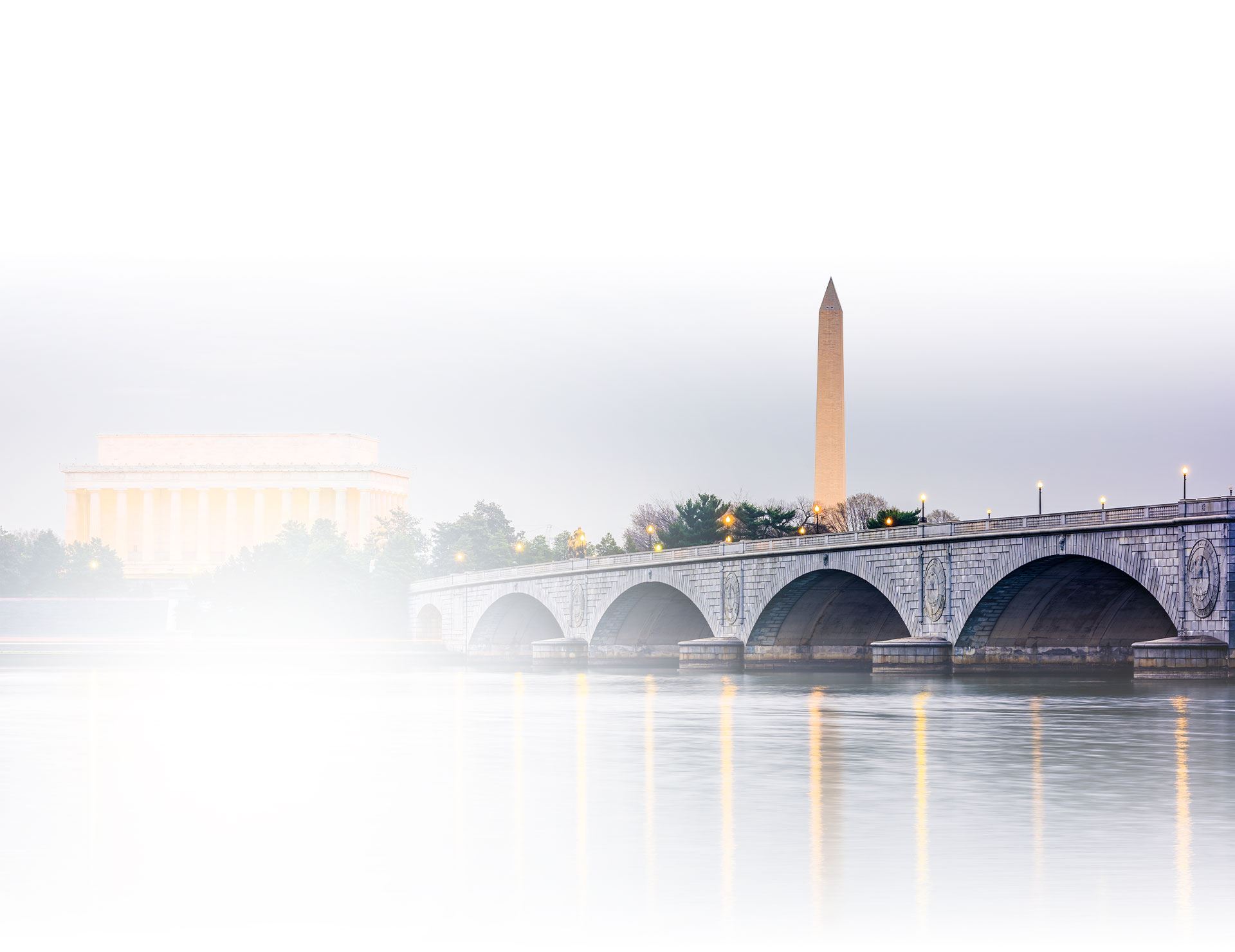 We're Ready to Help You!
Contact Us Today for Your Free Initial Consultation