Filing for Bankruptcy in Washington DC
Experienced Counsel for Residents of the Beltway Region
The lawyers at The Belmont Firm know firsthand that debt can hit without warning, especially in our current economic climate. From losing your job to facing unexpected medical expenses, financial hardship can add an additional unneeded strain during troubled times. Our legal team is dedicated to helping clients throughout Washington DC and the surrounding areas navigate every phase of the bankruptcy process so they can secure a fresh start on their finances.
Whatever your situation, The Belmont Firm is ready to help. Let us provide trusted counsel and leverage our considerable experience to assist you. Call (202) 875-8445 today.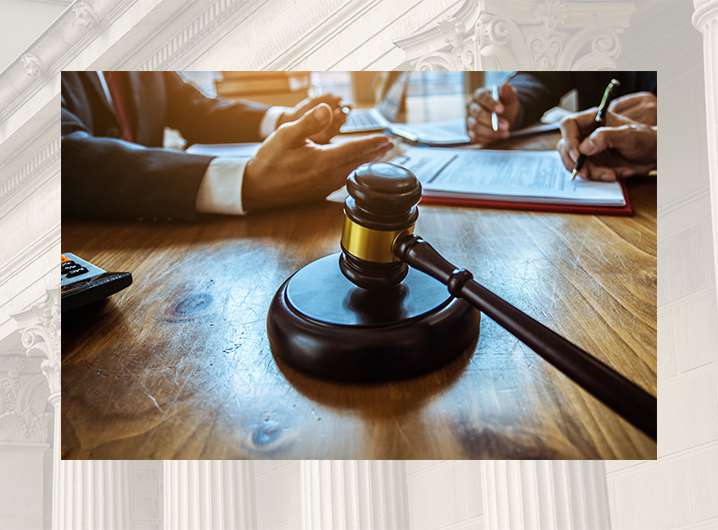 Types of Cases We Handle
Trusted Guidance That Exceeds Expectations
What Are the Advantages of Filing for Bankruptcy?
The U.S. government created the bankruptcy system to give individuals and business owners the opportunity to find a fresh start. Chapter 7, Chapter 13, and Chapter 11 bankruptcy allows individuals to gather their debts and, at the end of the process, see them partly or totally dismissed or made more manageable with a repayment plan. While bankruptcy laws are ultimately meant to help, the process itself can be complex. Each type of bankruptcy has its own requirements and rules and a failure to follow these rules can lead to additional financial consequences.
If you are considering filing for bankruptcy, we strongly encourage you to reach out to our firm. Attorney Maurice "Mac" VerStandig has years of experience handling complex bankruptcy cases and has deep roots in the local courts. He understands economic growth pockets, where there are opportunities for consumers, and the nuances of Federal Court. As a preeminent local bankruptcy attorney, you can trust The Belmont Firm to handle your case with the professionalism, care, and compassion you deserve.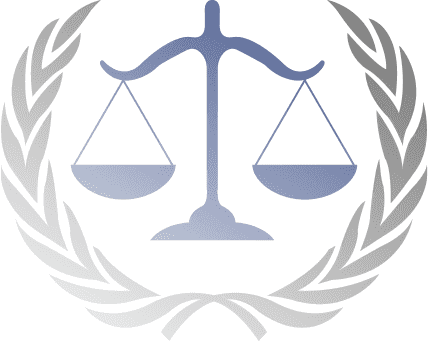 Our Bankruptcy & Debt Relief Services
Why Do I Need a Bankruptcy Lawyer?
At The Belmont Firm, our skilled lawyer has spent his career developing the knowledge to help people through bankruptcy so they can take control of their debt. Our attorney possesses a deep understanding of the Bankruptcy Code and we can help you decide the best avenue going forward.
Even if bankruptcy isn't in the cards for you, we can negotiate with creditors to get you some debt relief. The Belmont Firm can also work with the IRS to work out a repayment plan for back taxes. When you choose our bankruptcy firm to represent you, you can trust we have your back each step of the way.
Call our law office in Washington DC today at (202) 875-8445 to request a free case consultation.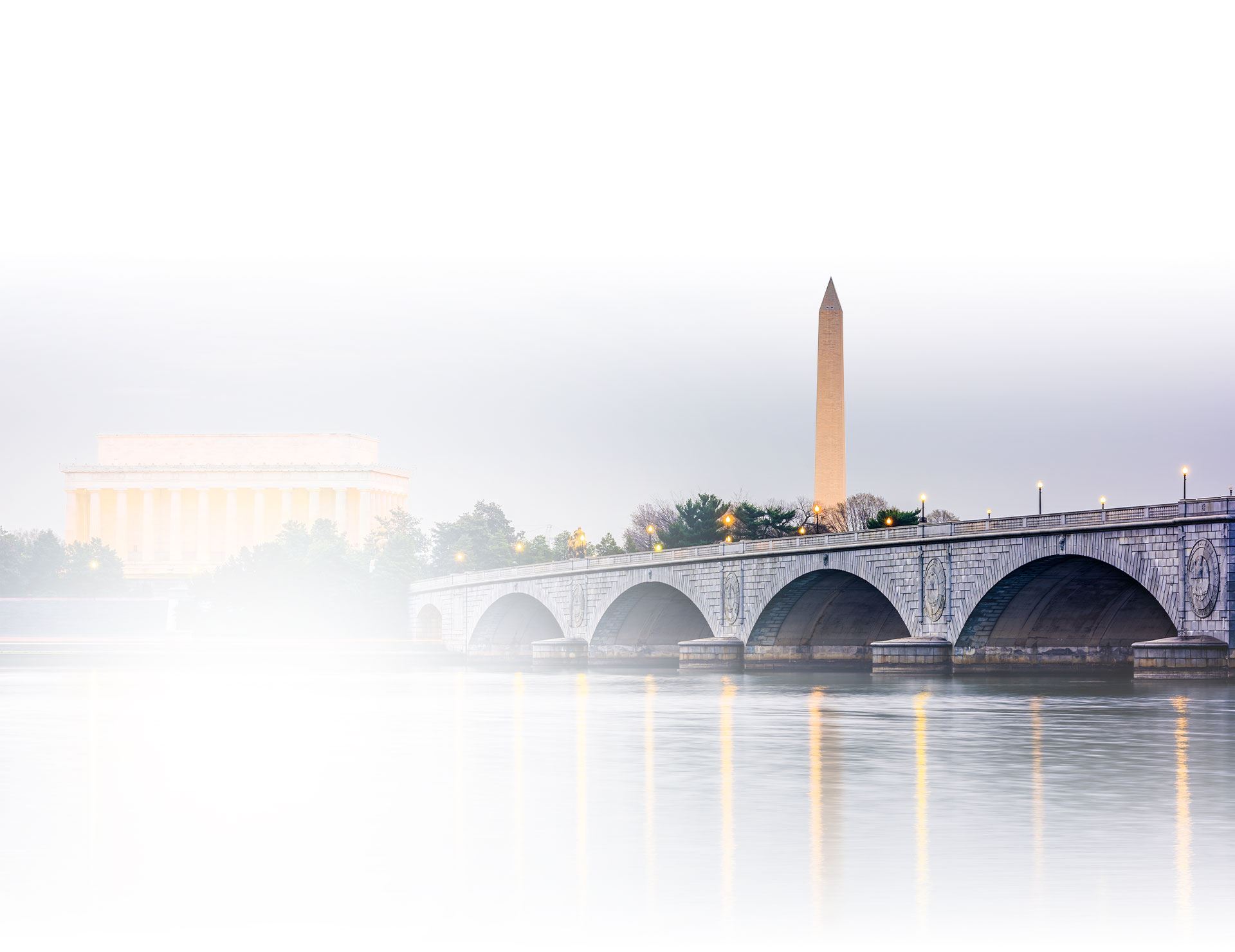 We're Ready to Help You!
Contact Us Today for Your Free Initial Consultation