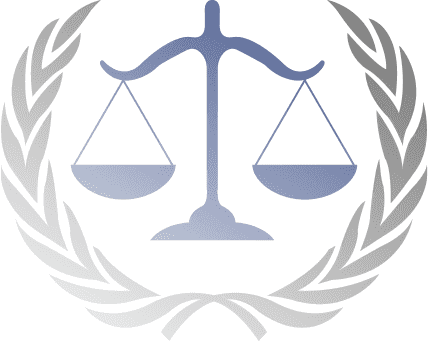 Washington D.C. Student Debt Relief Attorney
Compassionate Relief Assistance in the Beltway Region
There is a pervasive myth that you cannot discharge student loan debt through bankruptcy. The truth is student loan debt forgiveness is possible if you can demonstrate "undue hardship."
Our Washington D.C. student loan debt relief lawyer is familiar with how to secure this type of debt elimination as part of bankruptcy proceedings. Our team at The Belmont Firm understands how bankruptcy courts adjudicate claims of undue hardship and can advise whether you are likely to qualify for relief. We are committed to helping our clients escape cycles of debt and will do everything possible to deliver the results you need to achieve a fresh financial start.
If you are struggling with student loan debt in Washington D.C., do not hesitate to call (202) 875-8445 or contact us online to discuss your options with a student loan lawyer near you. We offer payment plans and same-day appointments.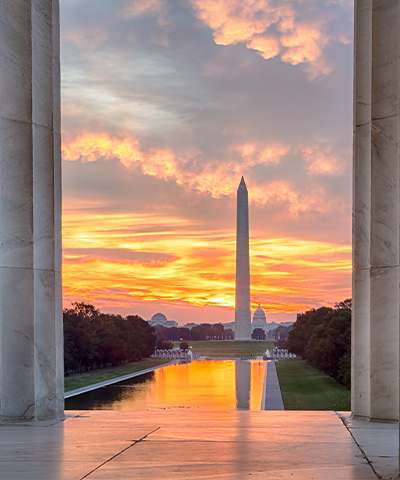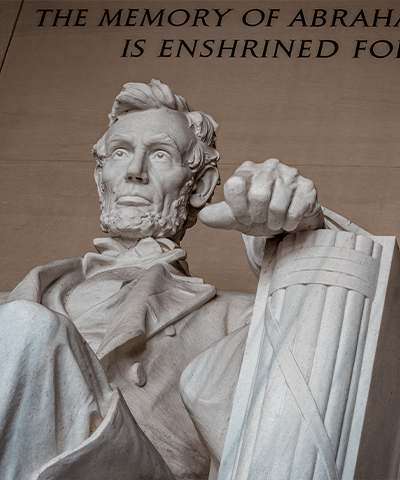 How Bankruptcy Intersects with Student Debt Relief
If you are struggling with debt, you are likely having trouble paying other types of debts, as well. Bankruptcy can help you address and eliminate some or all of this additional debt while also potentially facilitating student debt relief.
How to Get Rid of Student Debt
To seek student debt relief through the courts, you must first file for Chapter 7 bankruptcy or Chapter 13 bankruptcy. Chapter 7 bankruptcy is intended for consumers with little to no current income and involves liquidating nonexempt assets to partially repay creditors. Chapter 13 bankruptcy provides relief to consumers with considerable disposable income. Chapter 13 filers must complete a multi-year repayment plan that reorganizes and consolidates their debts.
Creditors will often attempt to garnish your wages when you fall behind on your student loan payments, but filing for bankruptcy can provide immediate relief from damaging collection actions. When you file for either type of bankruptcy, you will immediately benefit from the automatic stay. This court order freezes all collection actions, including wage garnishments.
At the conclusion of either type of bankruptcy proceeding, most filers will be eligible to discharge their unsecured debts. Any remaining credit card debt, medical debt, unpaid utility bills, and personal loans can typically be eliminated.
Student loan debt cannot be eliminated at this stage. To request student debt relief, you will need to file an adversary proceeding after completing the rest of your bankruptcy case. This type of lawsuit seeks to determine the dischargeability of your student loans, and the legal action's success will hinge on your ability to demonstrate "undue hardship."
Call Our Student Debt Lawyers in Washington D. C.
Our Washington D.C. student debt relief attorney can guide you through each step of the initial bankruptcy proceeding and can then help you prepare your adversary proceeding documents. We can determine which type of bankruptcy makes the most sense for your situation and help you make the most of your filing.
When you need a student loan forgiveness lawyer, contact The Belmont Firm. Our attorneys can help you get debt relief. Call 202-875-8445!
Demonstrating "Undue Hardship"
When you file an adversary proceeding, you are asking the bankruptcy court to allow you to eliminate student debt on the basis of "undue hardship." In other words, you are arguing that not permitting the discharge of your student loan debt would burden you with "undue hardship." The onus is on you to persuade the court to allow the discharge.
Proving "undue hardship" is often difficult and is not always straightforward. The bankruptcy court will consider numerous factors when adjudicating these adversary proceedings.
You may be able to demonstrate "undue hardship" and qualify for student debt relief if:
You have made a good faith effort to repay your student debt
Your current financial circumstances do not allow you to adequately for yourself and/or your dependents
Your current financial circumstances are unlikely to improve
Our team at The Belmont Firm can work closely with you to prepare a compelling adversary proceeding that proves undue hardship. Our Washington D.C. student loan debt relief lawyer can also help you explore all of your bankruptcy relief options. We are committed to helping you eliminate as much debt as possible and will work tirelessly to secure a favorable outcome in your case.
Schedule a free initial consultation to explore your relief options with us today. Call (202) 875-8445 or contact us online to get started with a student debt lawyer near you.
Why Choose US?
Trusted Guidance That Exceeds Expectations
Payment Plans Available

Free Consultations

Serving Washington DC Areas

Client Centered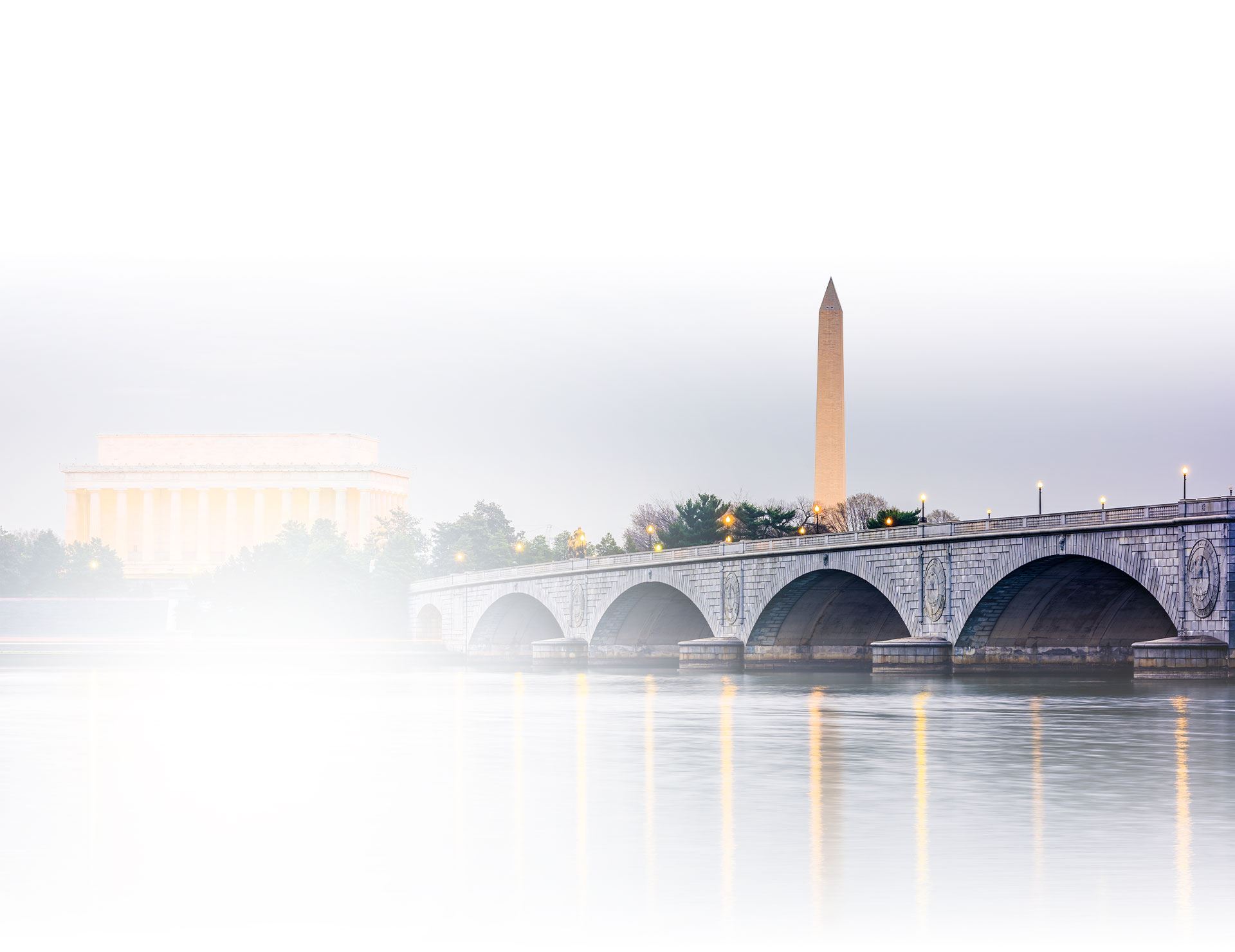 We're Ready to Help You!
Contact Us Today for Your Free Initial Consultation